How to use FPX to top up?
Go to your game reload page, after select [Premium Online Channel], click on [FPX] button.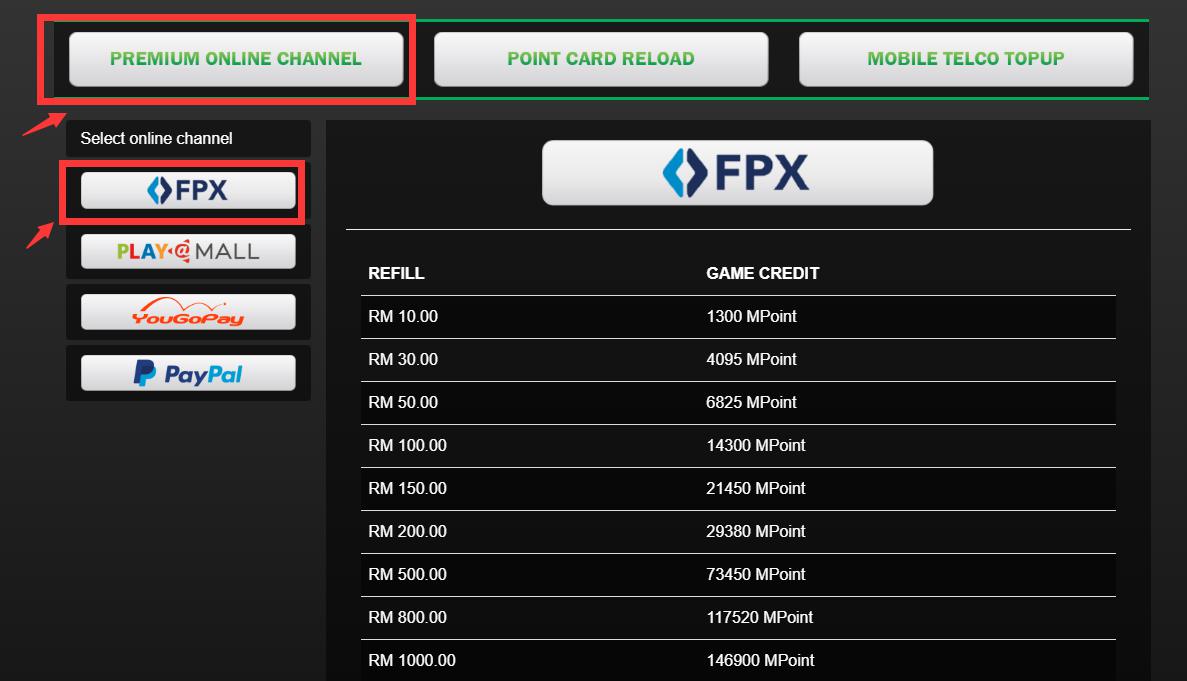 Step 1: Enter your [Game Account]
Step 2: Enter your [Email]
Step 3: Select the bank that you want to use
Step 4: Select the top up amount
Step 5: tick √ I'm not a robot
Step 6: click [ Confirm ] button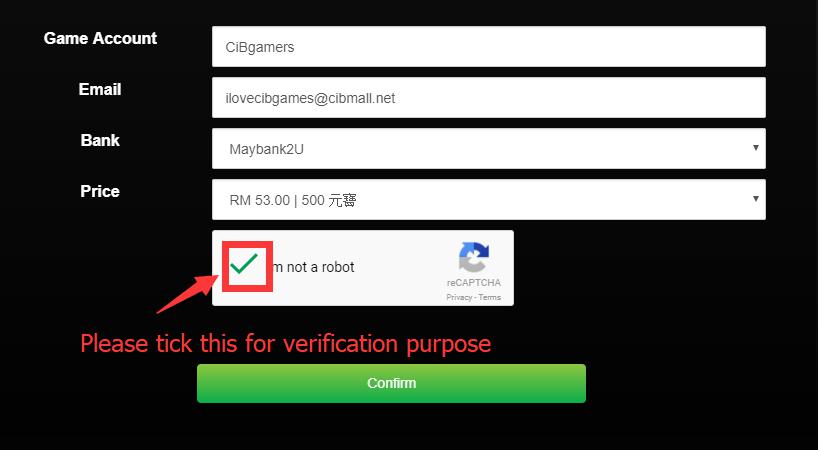 The system will direct you to your online bank page, simply login to your online banking account and follow the usual steps to transfer fund
Once you finished your bank transaction, please wait to return to CIB FPX page to complete the top up. Some bank will automatically return to the page and some bank need you to do it manually.

Manually
After complete bank transaction, click continue with transaction then click return to FPX. Then you will direct to FPX page with the receipt that you have just done top up with. Once you reach this page, you are done.




Automatically
Once you complete your bank transaction, if you do not see any button to click to return to CiB FPX page, please wait until it direct you back to FPX page. Your top up is complete once you see the receipt shown as below.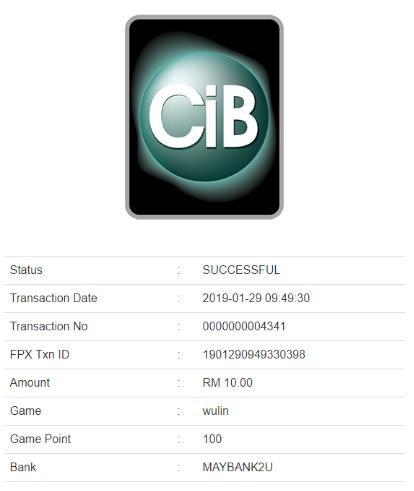 Online Banking List: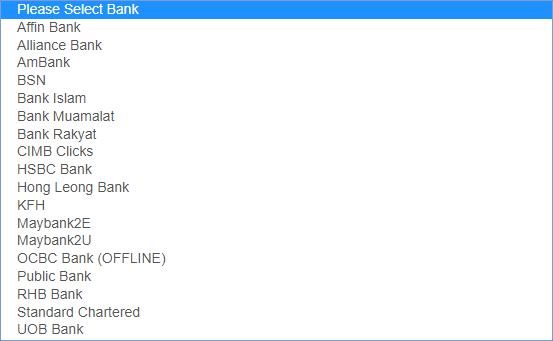 With FPX online banking payment, you can top up to your favorite games in safer and easier way! If you have any questions, please contact our customer service.

Contact Number: +603 - 5022 3018 |  cs@cibmall.net office time: MON - FRI | 08:30 to 18:30 (GMT +8) 
Thank You!